An idea's potential isn't fully unlocked without collaboration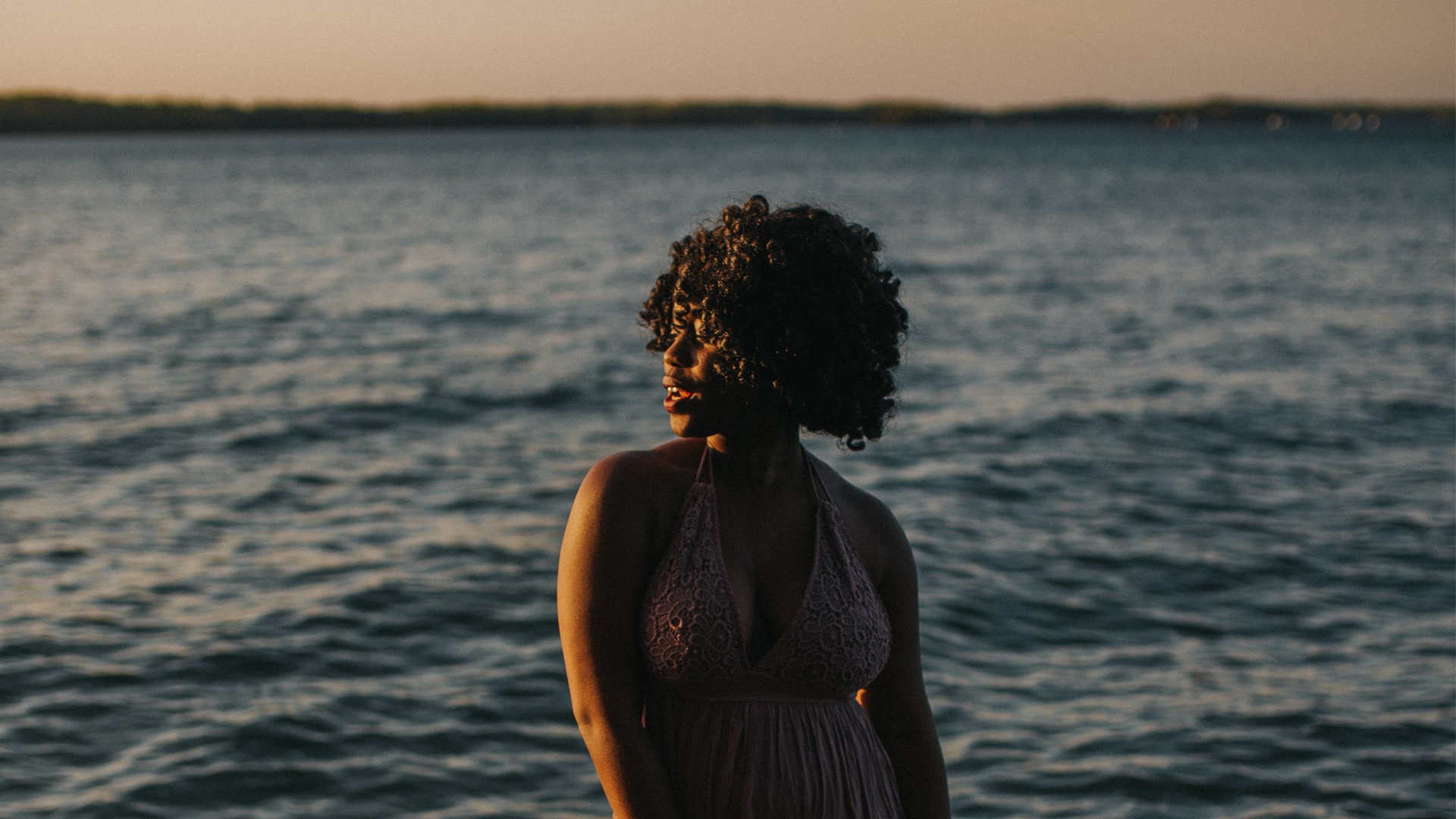 Write for us!
*WE ARE NOT CURRENTLY TAKING ON GUEST BLOGGERS* WHEN WE OPEN SUBMISSIONS AGAIN, WE WILL LET YOU KNOW!
The Authentic Woman is a community space that was designed for you: the heart that is passionate about authentic living, cultivating confidence, and inspiring worth in women everywhere. It is a platform that provides a safe place for your story to be seen, known, and understood. It is an invitation to share openly, show up fully, and inspire others to do the same.

Are you interested in guest blogging for The Authentic Woman? Submit a pitch below! When pitching, please include your name, your general guest post idea, a brief outline of what you'd like to share in your post, as well as any social media links and website links (if applicable). I look forward to hearing from you!
*Important Note: Please do NOT submit a full blog post that you have already written. We have specific guidelines that we will need to send your way before you begin working on your piece.