Grab Your FREE copy of Unleash Your Confidence!
The Guided Journal all about calling forth radical confidence from within.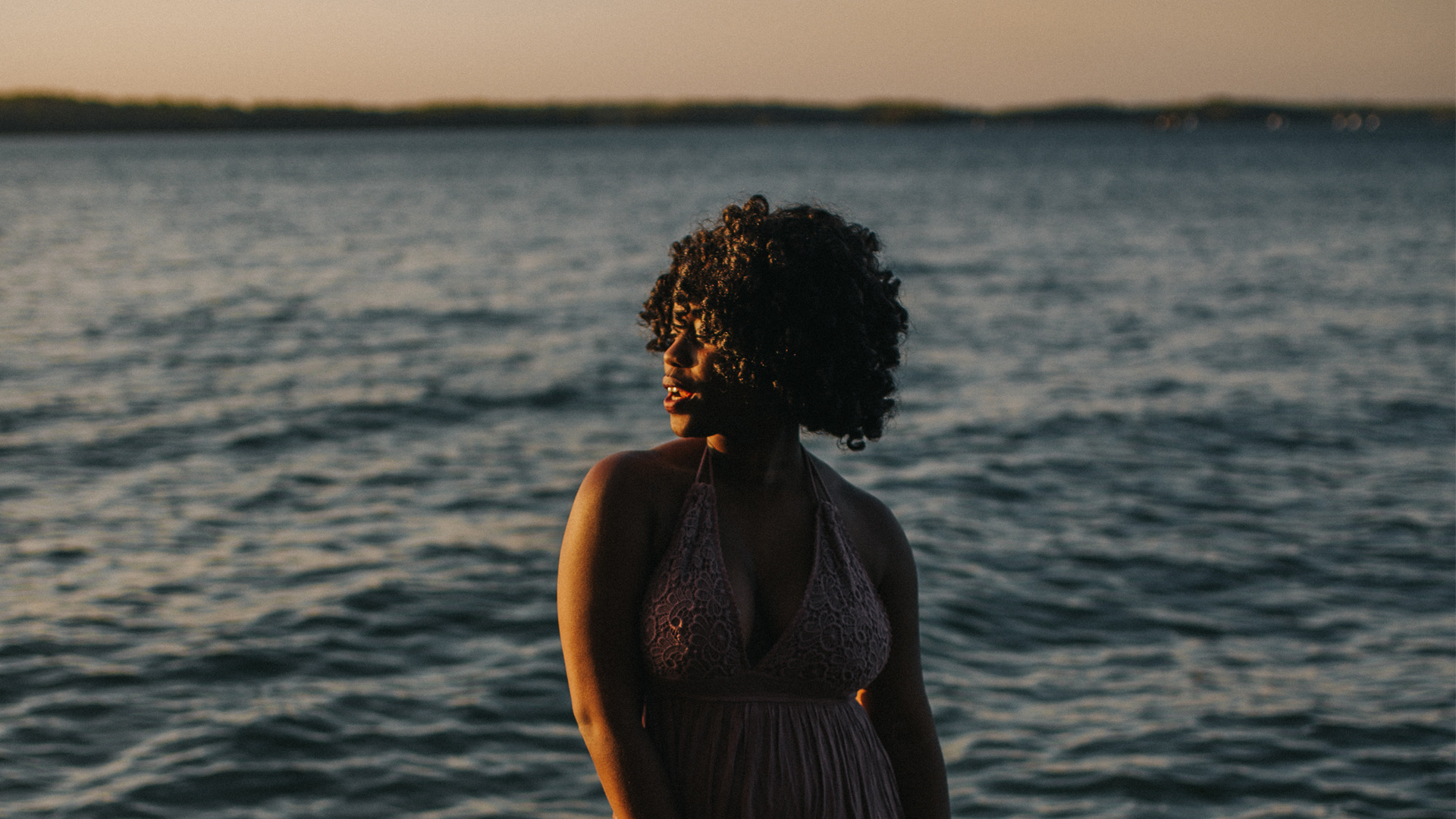 Get your FREE Guided Journal!
Unleash Your Confidence: A Guided Journal was designed with deep intention to help you carve out a sacred space in your days to call forth the confidence to live the life you want and claim deep self-worth.
Cause sista, all the magic, worth, beauty, and confidence is already there. You simply have to pause and acknowledge its presence. Grab the journal below!