ABOUT The authentic woman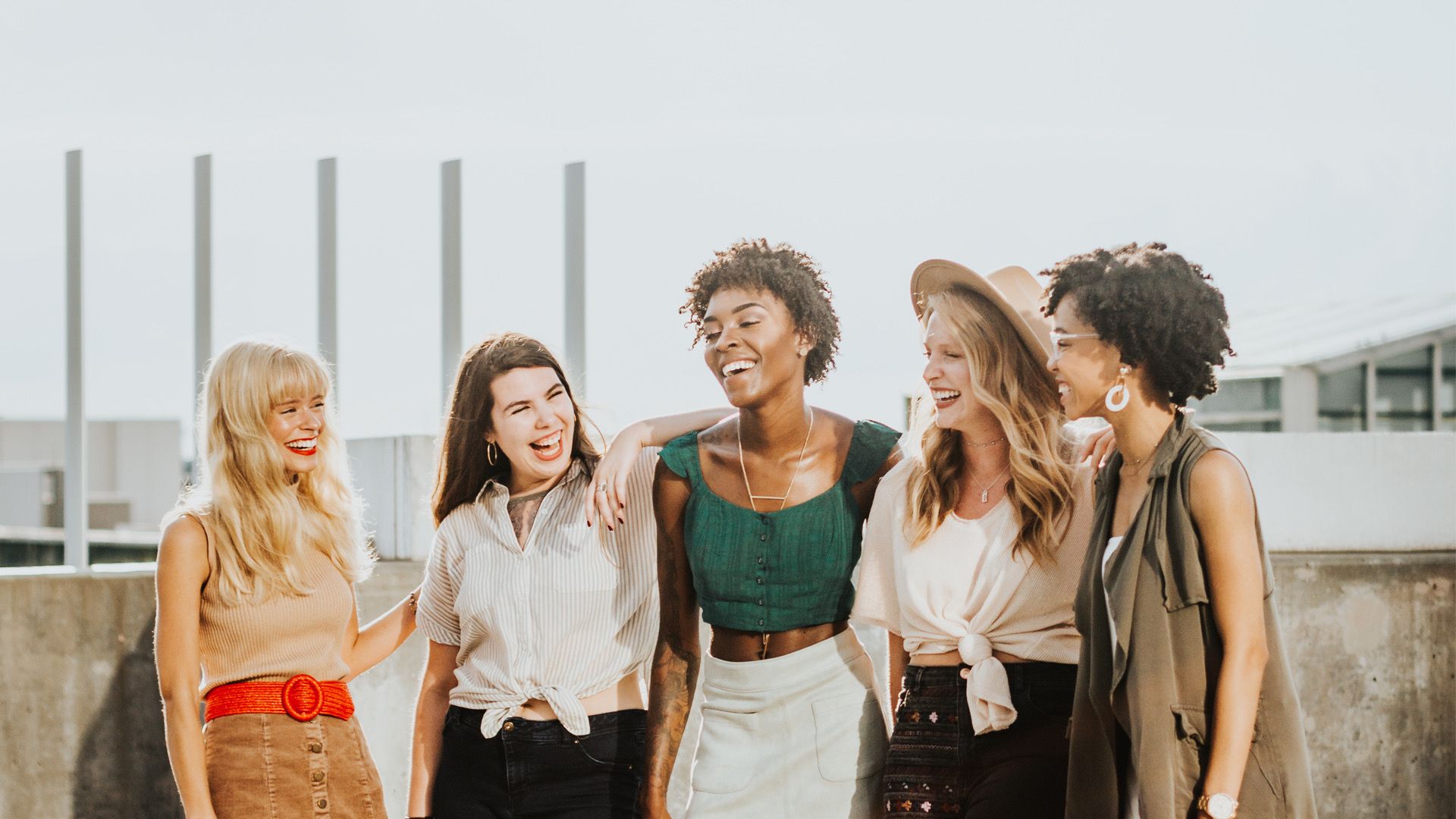 The Authentic Woman is truly a persona that each and every one of us can embody.
It is an invitation to the women who dare to embark on the journey towards coming out of hiding, grasping their inherent worth, and giving themselves permission to let their authentic woman emerge.
It's time to awaken to your worth, cultivate radical confidence, and start living fully alive.
We believe living fully alive includes:
CULTIVATING RADICAL CONFIDENCE: You deserve to look at your reflection in the mirror and see your extraordinary beauty - from the way your legs carry you and your curves hold you tight to the way your smile exudes joy and your eyes glimmer with hope. You are magic at your core. Every time breath exits your lungs, the world becomes a more beautiful place, my dear. Now, you need to ACKNOWLEDGE it.
PURSUING YOUR WILDEST DREAMS: You are a mystery waiting to be uncovered. Every dream swirling around in that beautiful head of yours is rooted and grounded in purpose. It isn't meant to float around in the cobwebs of your mind, nor is it mean to taunt you. It is meant to see fruition. You MUST pursue your dreams. Why? Because you are the only you who has been and ever will be on this earth. So, it is up to you to release those magical ideas and dreams into the world.
& IMPACTING THE WORLD AROUND YOU: As you claim another part of your story, body, and truth every single day, you will be more and more equipped to serve the people around you. We are on this earth for one reason: connection. And as you tap into the truth of who you are, you will actually be able to serve the people around you, impact society, and change the world (for the BETTER)! In other words, you will be able to live out your ULTIMATE purpose in this life.
Our ultimate mission is to lead you towards a fuller, freer life. One way we LOVE to do this is through our membership, The Awakening. It is jam-packed with tons of resources to help you start each month with confidence, clarity and boldness. Think journaling prompts, positive affirmations, e-books, phone backgrounds and TONS more. These resources are specifically designed with YOU in mind. Join The Awakening HERE and get access!